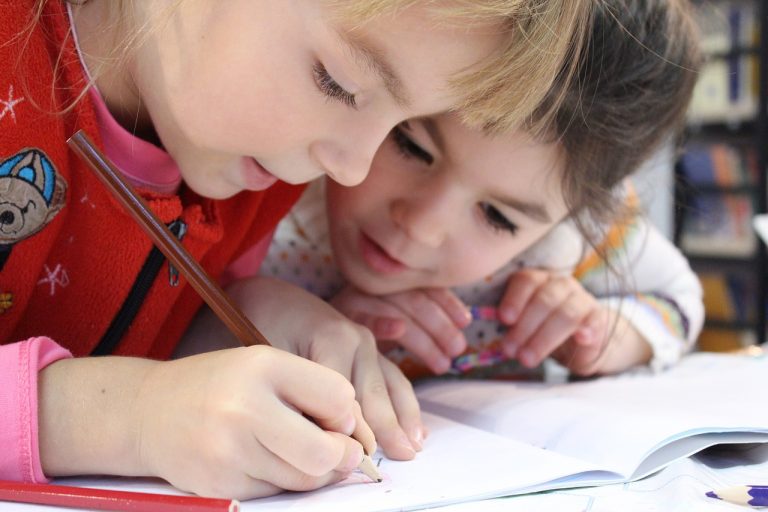 Home Tuition can benefit students pursuing their Education in Singapore, in many ways. One of it being the transfer of knowledge from tutor to tutee; knowledge that worked and helped the tutors to do exceptionally well in exams. (See: market tuition rates, 2018)
The two most important things in order to do well in our education system is:
memorising and understanding key concepts
answering what the question wants

Memorising and understanding key concepts is applicable to every subject; from Demand-Supply analysis in Economics, basic differentiation in Mathematics, to understanding the Krebs cycle in Biology. Examinations in Singapore tests your ability to answer the questions under a time-controlled setting. Understanding and memorising key concepts will certainly give you a good chance at doing well in examinations, as you are able to answer the questions with ease and without hesitation. In some cases, just pure memorisation would work! For example in Chemistry, you don't understand why different ions react differently to different stimuli, but if you memorised the equations, explanations and keywords from your notes/textbooks, you would still be able to answer the question despite not understanding the fundamentals. However of course, understanding would prove to be better as you would have less trouble memorising when you understand.
Another major thing that would affect your grades is understanding and answering what the question wants. If you do not correctly answer the question according to what it wants, and write a whole load of text without the important keywords, you are in for trouble. Such analysis of questions will determine between you getting a distinction or a pass. Hence this is where Home Tuition comes into play.
How will Home Tuition help me in those two things you mentioned earlier?
Firstly, Home Tutors can help guide you into understanding the key concepts by simplifying it for you. They can also identify whichever concepts that are not important/applicable so you can waste less time memorising something that would not be tested. They can also teach you memorisation techniques that they employed, or what their peers did to memorise these essential concepts. These Home Tutors can also act as a reality check, throwing questions and curveballs your way, to see if you can apply these concepts into their scenarios. 
A big help that Home Tutors can do is to drill you questions. These questions are usually from the Ten-Year Series, which are all exam-level questions. Tutors can force you to do similar types of questions over and over again, drilling the essential concepts into your mind, ensuring you remember it for a long time. Whereas if you were to be on your own studying, once you answered the question correctly, you probably would not go back to it again. Hence there is this lack of memory retention, that might be the cause of your demise.
Question analysis. Content is 60%, applying it correctly is what distinguishes the A's from the B's. Home Tutors are equipped with the exam skills and know-hows as they teach their ways of tackling the problems when they were taking their examinations. These home tutors can teach you very valuable exam skills and question analysis skills, in which you will be able to apply the correct concept and keyword to each and every question. 
For all these benefits that Home Tuition would bring to your Child, there is no reason why not to, as every help your Child get along the way in their education journey is Priceless.
CocoTutors: Home Tuition Agency – carefully reviews, select and interview potential Tutors before accepting them to join CocoTutors as a Tutor. Usually, we also do request Tutors to provide feedback/recommendations from their past/current students, hence ensuring that Tutors from CocoTutors only uphold the high standards and are able to provide quality and effective tuition for your Child. Our Undergraduate Home Tutors start from $25-50/h, depending on Qualifications & Experience. Start with a Free Tutor Search now!
Find a Home Tutor near You now!
100% Free Service. No Commitment Period. 24/7 Unlimited Support.